Moving Up!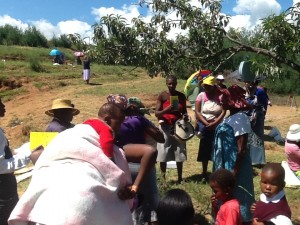 The Maliba Mobile Clinic made a trip to the Mokoallong
Village this week.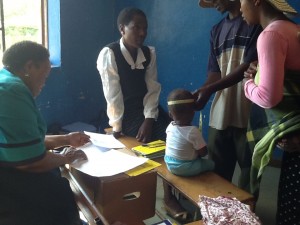 There was a large turnout for this clinic and our dedicated team of
nurses worked tirelessly, assisting the community members for 6 hours.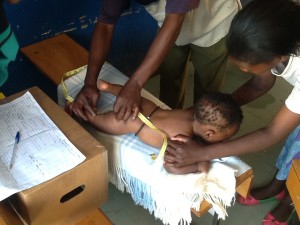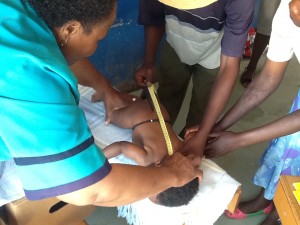 The large turnout is an indication that community members are
sharing the Clinic Dates amongst each other which is very pleasing
to see. Due to limited communication this is often a challenge.
We are thrilled to see the progress the Maliba Mobile Clinic is making!